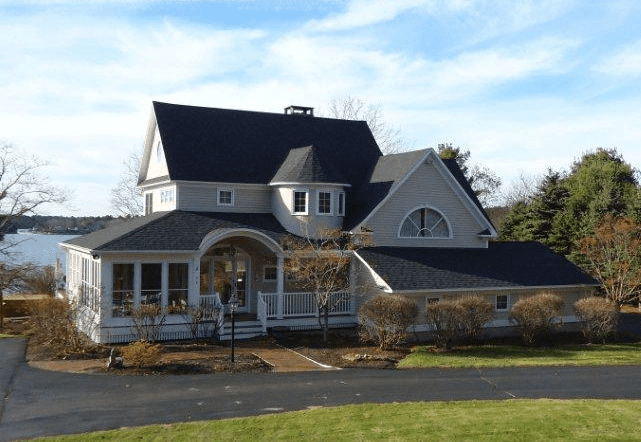 Maine Roofing Contractor
Fairbanks Roofing & Siding is a fully-licensed and insured Maine roofing contractor that is headquartered in Lisbon Falls, ME. We serve both commercial and residential customers throughout Southern and Mid Coast Maine, including Bath, Brunswick, Topsham, Freeport, Yarmouth, Scarborough, Cumberland and their surrounding communities. We know roofing – and we stand behind every job with a twenty year labor warranty and 37+ years of experience
Learn More
Maine Siding Contractor
We are Maine's leading professional siding contractor and are recognized as a leader in the industry for our lifetime siding warranty, and our twenty-year labor warranty. We know Maine's climate can effect your siding, let our decades of experience guide you to the right choice for your homes new exterior. The end result, a beautiful home and a piece of mind knowing Fairbanks Roofing & Siding stands behind every job they do.
Learn More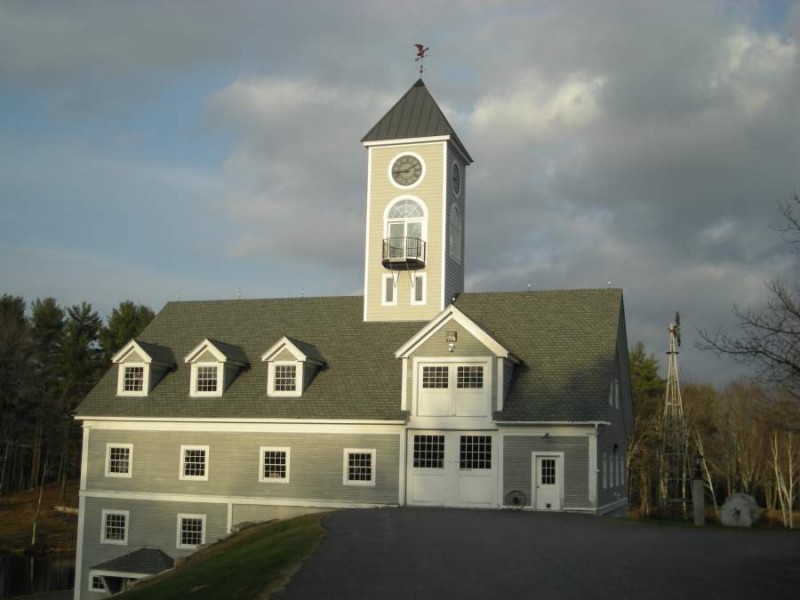 Fully Insured and Free Estimates
Our company is highly regarded as a very detail oriented roofing contractor providing quality workmanship. We are well versed in all the traditional areas of roofing, asphalt shingles, E.P.D.M. flat rubber roofing, roof ventilation systems, etc.
Where we have chosen to differentiate ourselves from other contractors is in our metal and copper roofing capabilities and expertise. With extensive investment in equipment required to properly fabricate these metal roofing products, we provide beautiful long lasting roofing solutions to our customers all backed by our 20-year no-leak workmanship warranty.
About Us
Fairbanks Roofing & Siding is a full service roofing and siding contractor serving Maine for over 37 years! We specialize in custom metal standing seam (hidden fastener) roofing, copper roofing and flashings, ice panels, asphalt roofing, roof ventilation systems and flat rubber EPDM roof systems. We provide our customers a 20 year no-leak workmanship warranty. Additionally, we are fully insured and provide free estimates.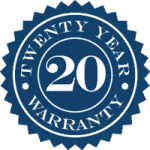 Twenty Year Workmanship Warranty
Fairbanks Roofing & Siding
177 Ridge Road
Lisbon Falls, Maine 04252
800•540•5149 Toll Free
207•353•5149 Office
207•353•8813 Fax